Testing system devices
IPSES has a wide experience especially designing and developing test system devices, above all for functionality and automotive tests.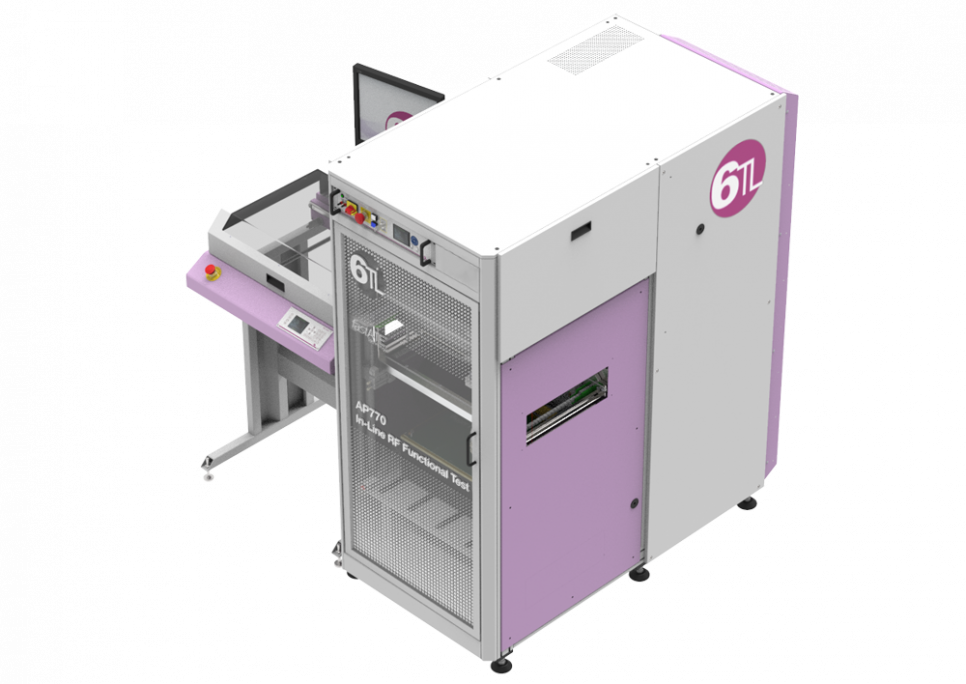 We developed and installed many test systems in Italy and worldwide, dealing with customization of software at the clients' firm and fixing and upgrading the hardware.
With its strong background in firmware, software and hardware development, IPSES can furnish extremely reliable and flexible solutions, developing whole test sequences and designing hardware and firmware.
Besides:
Integration of National Instruments hardware
Development through XJTAG environment
Development of customized user software interface
Processing of technical documentation
Development of test sequences using NI TestStand.
Testing of the whole system.
Installation and integration in client's production lines of test devices
Service assistance on site
Our technicians are NI LabVIEW, LabWindows/CVI and TestStand certified.
IPSES is National Instruments Alliance partner and XJTAG Technolgy partner
Besides, thanks to our partnership with 6tl engineering, we can furnish complete turn-key solutions for your testing needs. For further information, visit our website www.6tl.ipses.com
If you have a particular application, please contact us: our technical office is at your complete disposal whenever you need to find the right solution for your application.
Additional Documents